Main Content

Three Illusionists unmask the mysteries of deception, fear, and the supernatural.
... A fascinating, thought-provoking, page-turner book ... An entertaining LIVE, on-stage event.
"Unmasking the Masquerade exposes deception and fear for what they are--paralyzing traps that require a supernatural solution.  It's eye-opening, entertaining, and liberating." 
 - Dr. Kevin Leman, New York Times best-selling author
Unmasking the Masquerade – The Book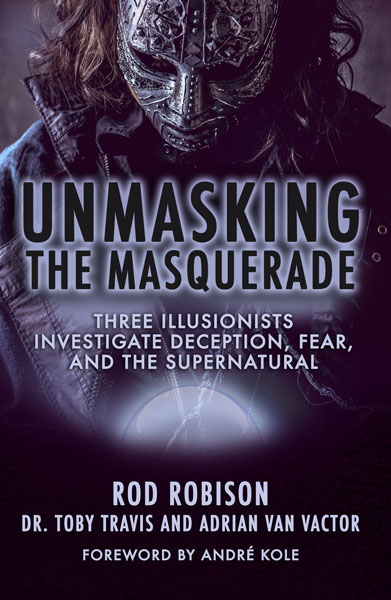 Written by seasoned Christian illusionists Rod Robison, Adrian Van Vactor and Dr. Toby Travis representing over 75 years of professional entertainment experience.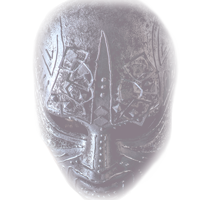 About the Authors
Unmasking the Masquerade – The Event
LIVE On-Stage
Magic, Mentalism, Comedy, and Truth
Stunning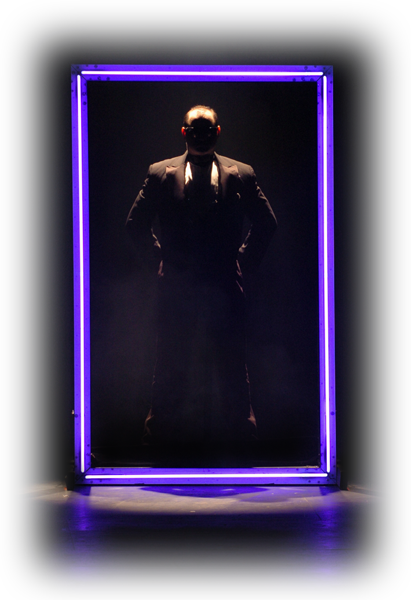 What They're saying about Unmasking the Masquerade
This book is truly a revelation.  I cannot say enough about how compelling I found it to be.  Robison, Travis, and Van Vactor bring their unique voices to the age-old interest in the art of illusion and bring a refreshing new perspective on its origins and its limitations while in the same breathe giving credence to the mysteries that are sometimes beyond us and left in the realm of the undiscovered spiritual reality that awakes us all. Superb.
Joseph Lamm, Recording Artist and Author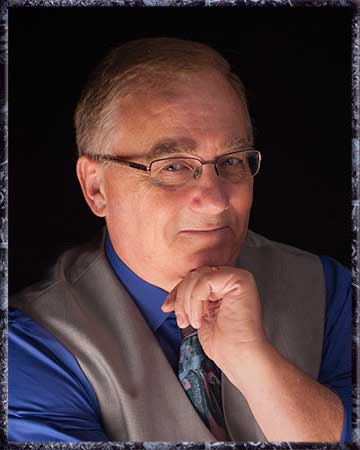 Rod Robison is a mentalist, illusionist, author, speaker, and broadcast professional. He has performed his mind-reading show, "Mentallusions," internationally, including London's Magic Circle Theater.
Dr. Toby Travis is an educator, researcher, trainer, speaker, consultant and author. Travis toured the world as an award-winning illusionist and producer for over 20 years.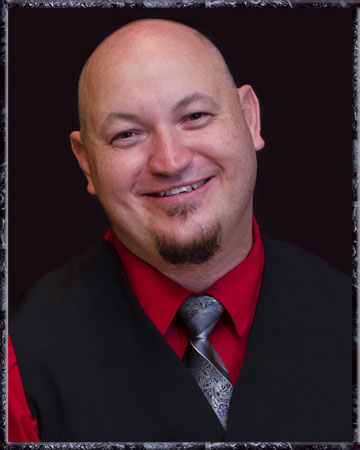 Adrian Van Vactor is a champion Illusionist, speaker and Christian apologist. He has appeared before millions of people throughout his over 50 international tours in 27 countries.
Want to keep learning about deception, fear, and the supernatural?
Latest Articles and Stories from the Authors of the book – Unmasking the Masquerade
Schedule Unmasking the Masquerade – LIVE Today!
Anxious to make a difference your community? Unmasking the Masquerade is an engaging event sure to draw interest as well as captivate.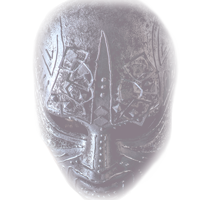 Schedule Unmasking the Masquerade - LIVE!