Main Content

Three Illusionists unmask the mysteries of deception, fear, and the supernatural.
... A fascinating, thought-provoking, page-turner book ... An entertaining LIVE, on-stage event.
"Unmasking the Masquerade exposes deception and fear for what they are--paralyzing traps that require a supernatural solution.  It's eye-opening, entertaining, and liberating." 
 - Dr. Kevin Leman, New York Times best-selling author
Unmasking the Masquerade – The Book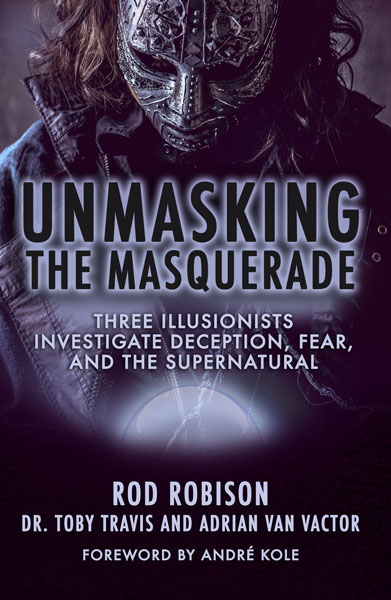 Written by seasoned Christian illusionists Rod Robison, Adrian Van Vactor and Dr. Toby Travis representing over 75 years of professional entertainment experience.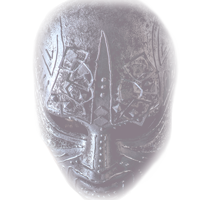 About the Authors
Unmasking the Masquerade – The Event
LIVE On-Stage
Magic, Mentalism, Comedy, and Truth
Stunning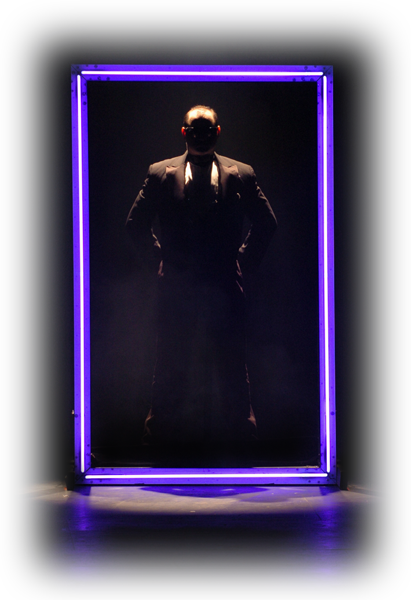 What They're saying after reading Unmasking the Masquerade
"There is just so much value in every chapter." – Stan Moser, Former CEO of Star Song Records and Author of We Will Stand
"A page turner from start-to-finish, "Unmasking the Masquerade" is for every person who ever asked "How'd he do that…?" – Dr. Paul Simpson, forensic psychologist and author of Second Thoughts.
"Unmasking the Masquerade has really opened my eyes to how easily we can be deceived into believing in paranormal powers based on simple "parlor tricks" and "sleight of hand." I now realize I had been more influenced by movies, books, TV, and false preaching than the Bible, facts, and research! – Tom Worcester, Aerospace Engineer
"Before reading this book, grab your highlighter. You will find so many pieces of great information that you will want to remember, your book will probably glow in the dark like mine." – Don Bursell, Entertainer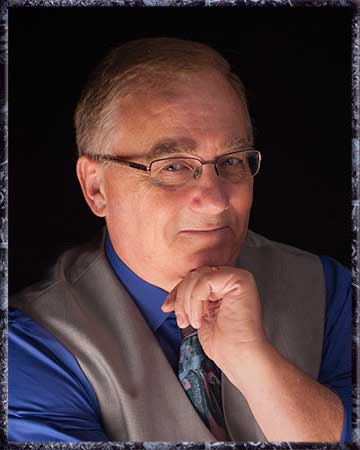 Rod Robison is a mentalist, illusionist, author, speaker, and broadcast professional. He has performed his mind-reading show, "Mentallusions," internationally, including London's Magic Circle Theater.
Dr. Toby Travis is an educator, researcher, trainer, speaker, consultant and author. Travis toured the world as an award-winning illusionist and producer for over 20 years.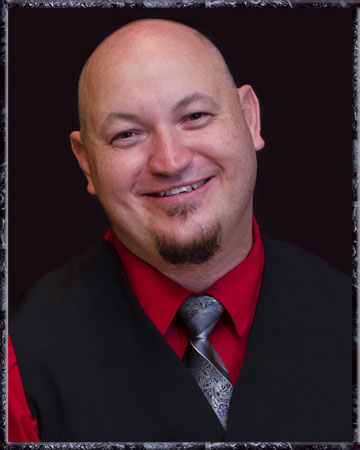 Adrian Van Vactor is a champion Illusionist, speaker and Christian apologist. He has appeared before millions of people throughout his over 50 international tours in 27 countries.
Want to keep learning about deception, fear, and the supernatural?
Latest Articles and Stories from the Authors of the book – Unmasking the Masquerade
Schedule Unmasking the Masquerade – LIVE Today!
Anxious to make a difference your community? Unmasking the Masquerade is an engaging event sure to draw interest as well as captivate.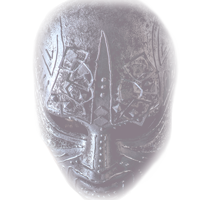 Schedule Unmasking the Masquerade - LIVE!