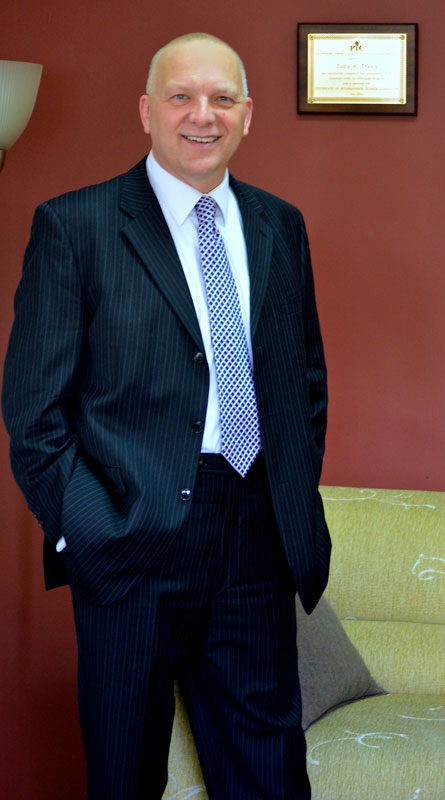 From 1974 to 2007, Toby Travis appeared around the world as an award-winning illusionist and inspirational speaker. He was "Commended for Excellence" by the American Theater Association and awarded the Silver Star by The Magic Circle (London). His formal training is in theology, religious education, and school administration. Today, Travis serves as a school administrator, as well as a trainer of other school leaders around the world. See trustedschoolleader.com.
Prior Work: "The Professional Amateur: A Handbook for the Variety Arts Performer," Morris Publishing (1996): ISBN 10: 1575023121  ISBN 13: 9781575023120.
Location: Tucson, Arizona, USA.
Affiliations: Ed.D. in Christian School Administration from Louisiana Baptist University; Associate Consultant with PAIDEIA Inc., school consulting and leadership development firm.